How to Find Just What You're Looking for on OFN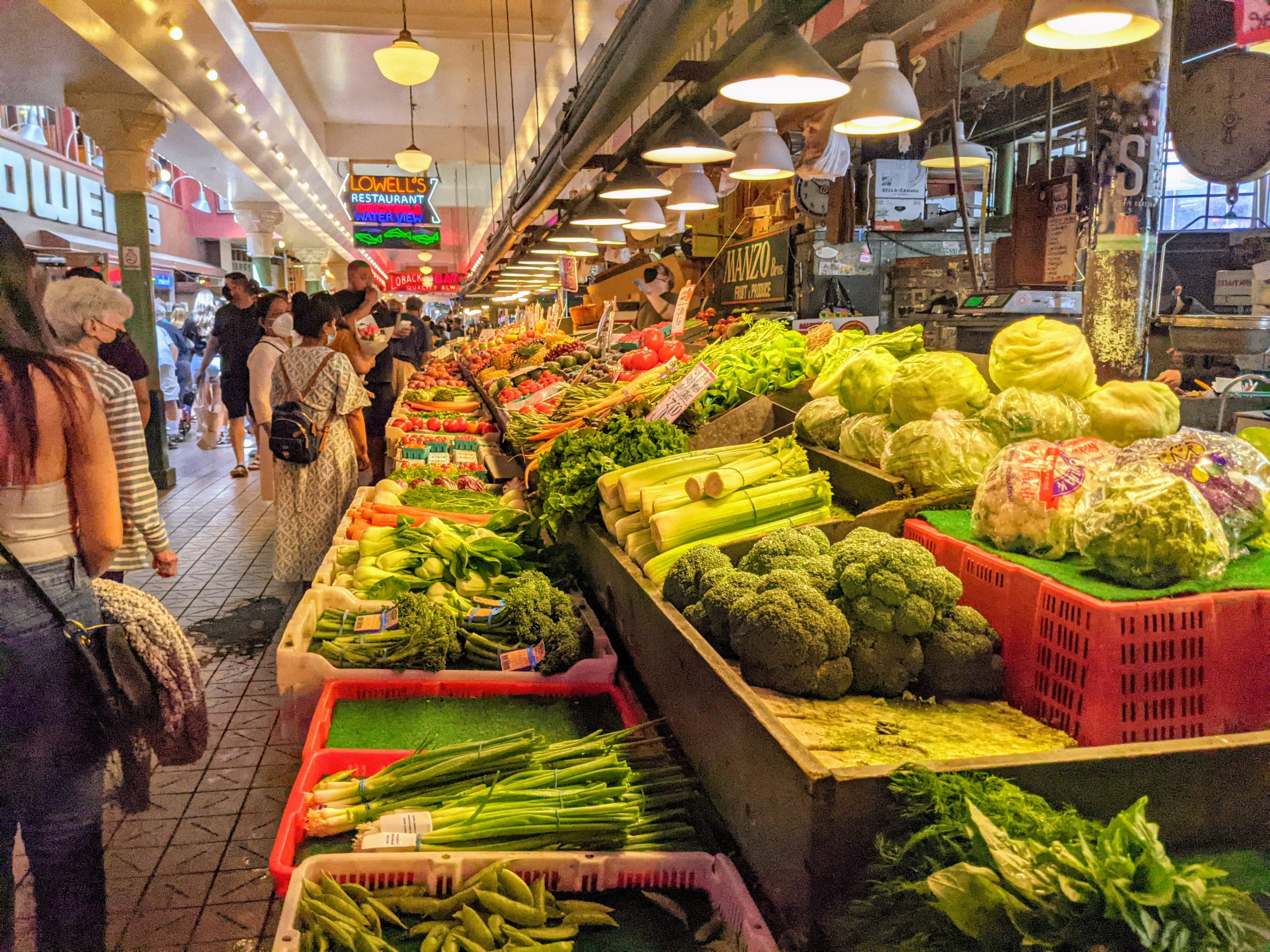 Written by Linda Yan | June 28th, 2021
Have you ever wanted to be able to find Open Food Network producers who offer a specific product, certification, or practice? Well, this tutorial is for you then! You can use the 'Filter' feature to find almost anything, and here's how.
1. Start shopping in OFN. From the front page of OFN, start searching for what you're looking for
2. Click the "Filter by" button below the search box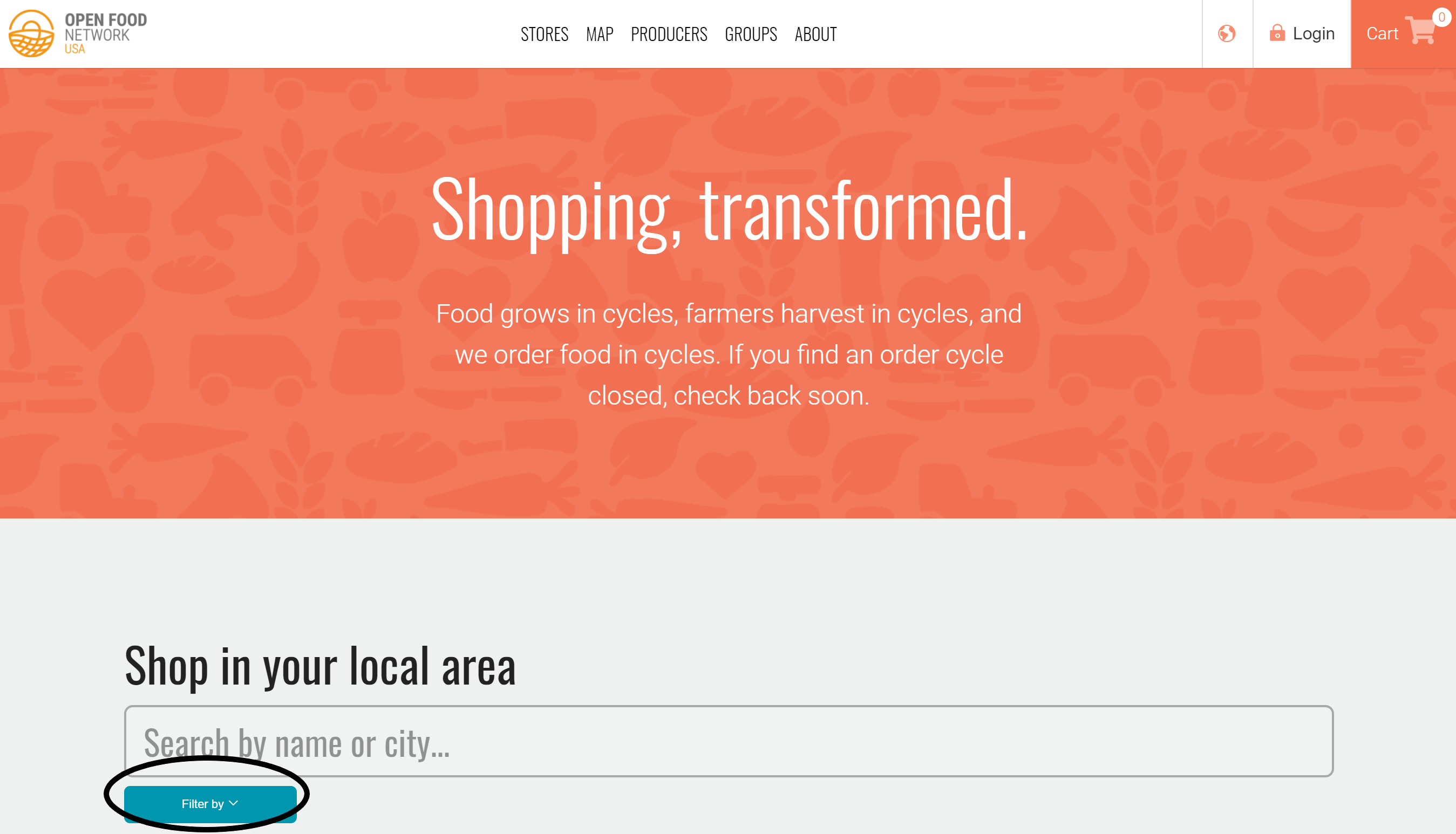 3. Pick what you want to search for
There are a lot of different things you can search for. Click the filter buttons to help you narrow the search and see what's possible! . The list of open shops that have the products to meet your search shows up as you click buttons – or click "show closed shops" at the bottom of the shop display to see if anyone else has what you are looking for. To turn off a filter, just click its button a second time. To start over, simply click "Clear All Filters."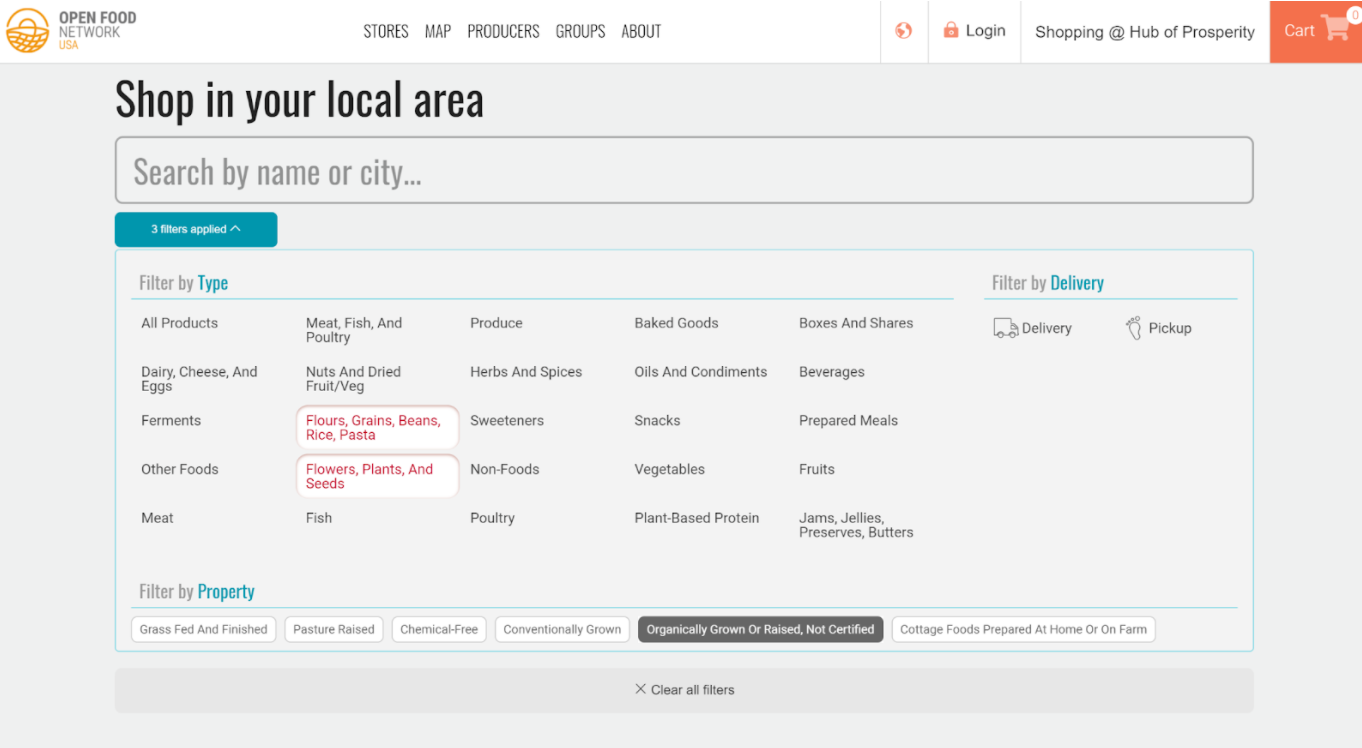 Woo-hoo! Select a shop, add a few things to your cart, check out, and you're done! Now you can feel good about supporting local small businesses and maybe discover some new producers in your area!

5. Secret Hint: You can also use filters when you are shopping at your favorite shop too!