Food, unincorporated.
Sometimes the best way to fix the system is to start a new one.
Powering a new food system.
Our open source platform enables new, ethical supply chains. Food producers can sell online, wholesalers can manage buying groups and supply produce through networks of food hubs and shops. Communities can bring together producers to create a virtual farmers' market, building a resilient local food economy.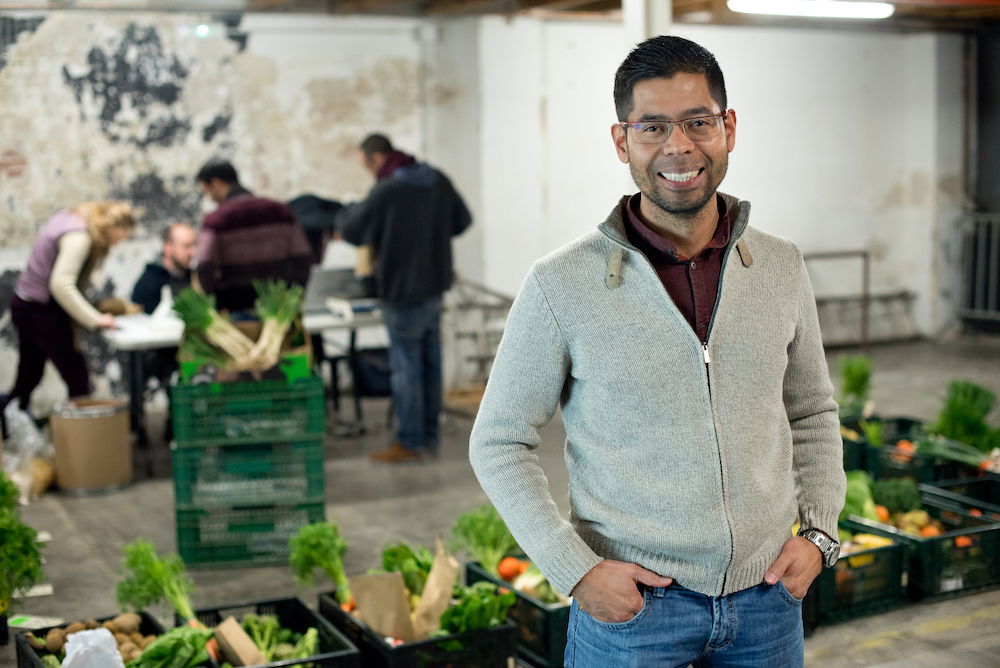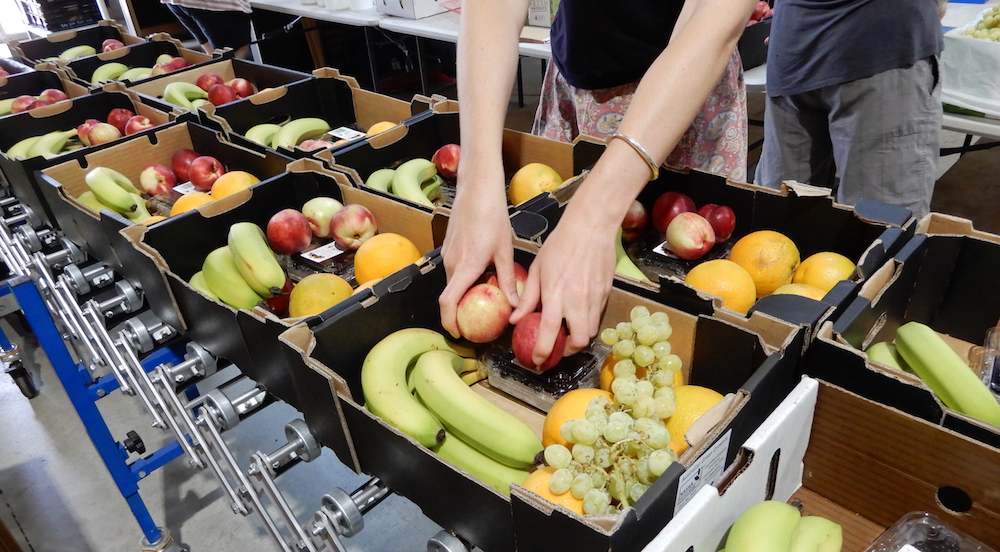 Helping food enterprises thrive
We are a not-for-profit organisation building a new food system that is fair, local, and transparent. We create resources that help community food enterprises thrive.
A global community
We believe that to build a better food system, we need to work together in new, fairer ways. We think it's possible to create a food system with social and ecological health at its core. How we work is as important to us as what we create.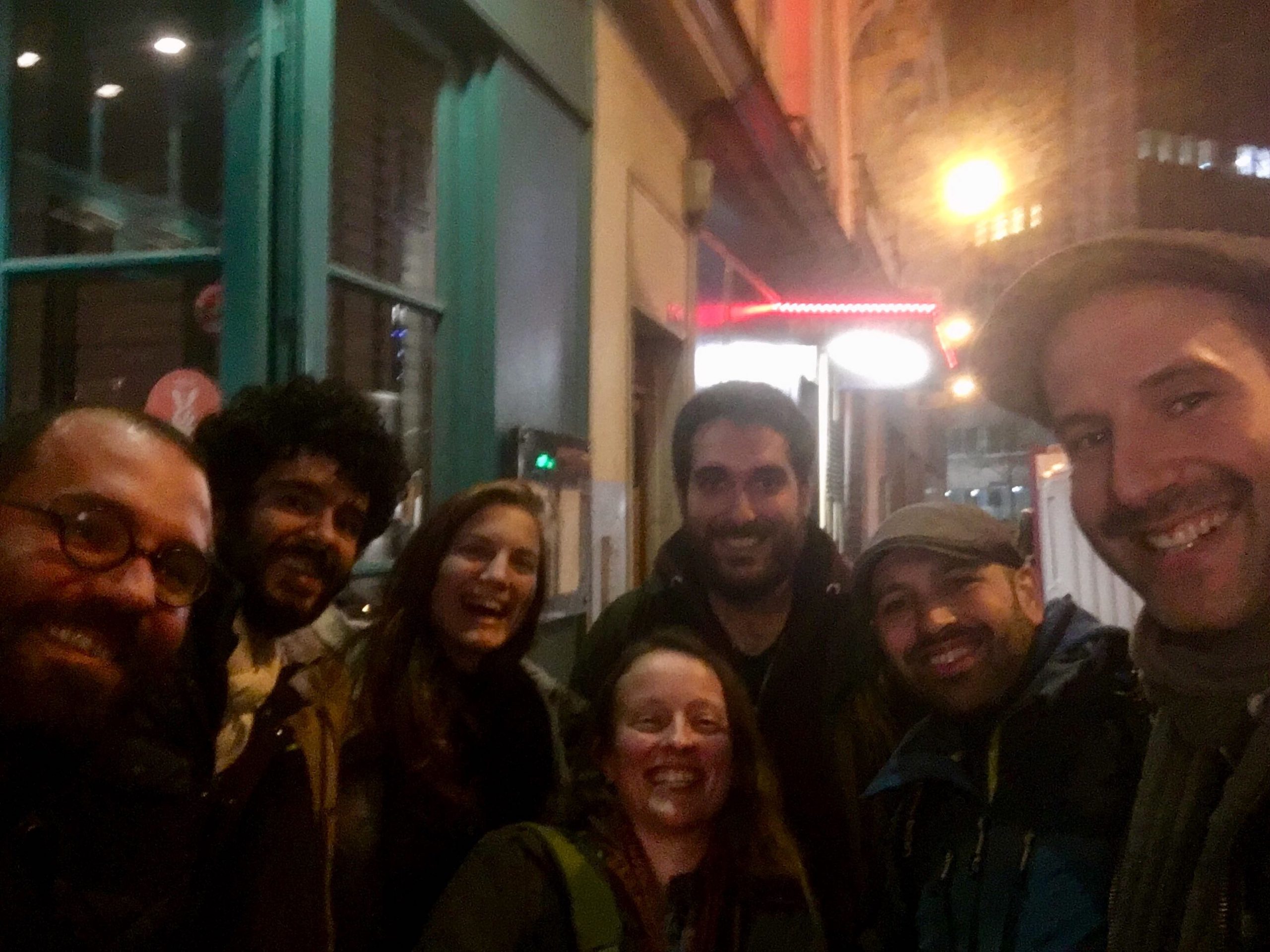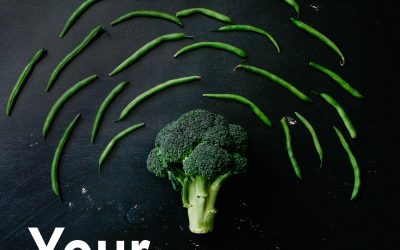 We met some folks looking for a few real-life Open Food Network users to talk candidly to other real-life people about using OFN for an hour or two, and they are happy to compensate them. Shoot an email ASAP to hello-usa@openfoodnetwork.net if you are interested.Have...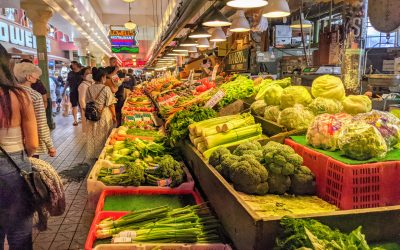 Have you ever wanted to be able to find OFN producers who offer a specific product, certification, or practice? Well, this tutorial is for you then!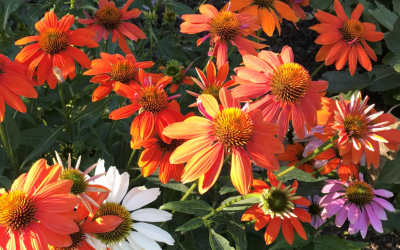 Summertime is coming around– and so is the urge to buy a huge bouquet for everyone you love! Lots of the small farmers you'll find in the Open Food Network grow flowers for their beauty and to support the biodiversity of their farm ecosystem.

Secure and trusted.
Open Food Network uses SSL encryption (2048 bit RSA) everywhere to keep your shopping and payment information private. Our servers do not store your credit card details and payments are processed by PCI-compliant services.
Create a listing, shop or group directory on the Open Food Network. Tell me more!